Leads are stored in the Dashboard and can also be sent to you via email notification
Our Website Quoter offers the option to collect leads generated from your quote engine using our default lead form, forms integrations, or a custom URL. Depending on which method you select will determine where you access that information.
Default IXN Lead Form
When using our default lead form, your leads will be accessible using the "Leads" section of your Dashboard. You will be notified that those leads have been received via the dashboard and/or email.
Dashboard Notifications:
In the "Settings" area for your Website Quoter, you will see a card titled "General." On this card, you can designate an assigned member for the Website Quoter. This member will automatically have any leads assigned to them in the "Leads" card as well as receive notifications in the inbox of their dashboard, in the upper right-hand corner.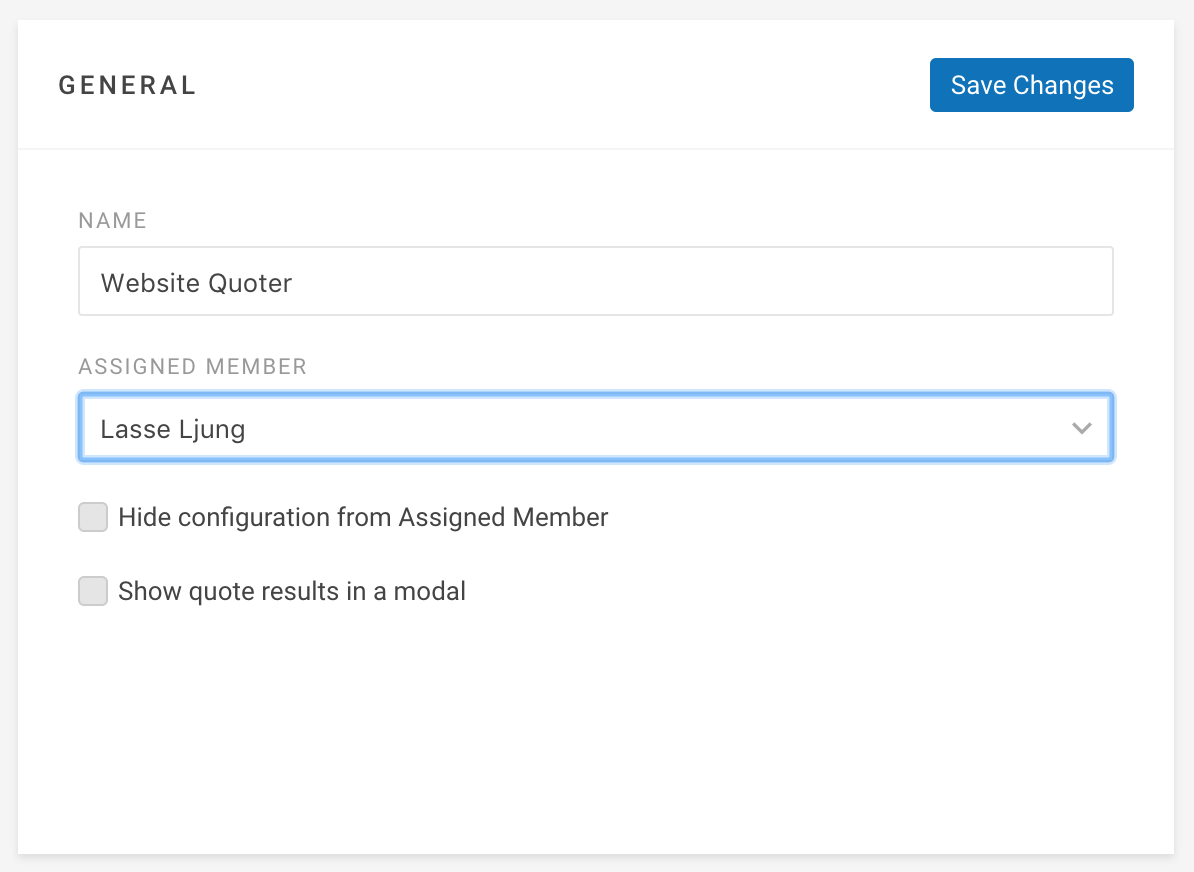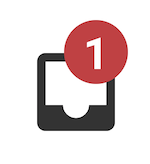 Email Notifications:
In addition to dashboard notifications, our website quoter offers the option to send yourself, employee, and/or business partner leads via email notifications at two different points during the quoting process. The email that receives notifications, along with when notifications are sent can be configured in the "Settings" tab of the card for your Website Quoter.
Partial Lead Notifications: This will send an email to you or other designated recipient(s) when an initial quote is run.
Completed Lead Notifications: Once a quote is selected by your potential client, and the additional information is submitted, another email will be sent to the designated recipient(s).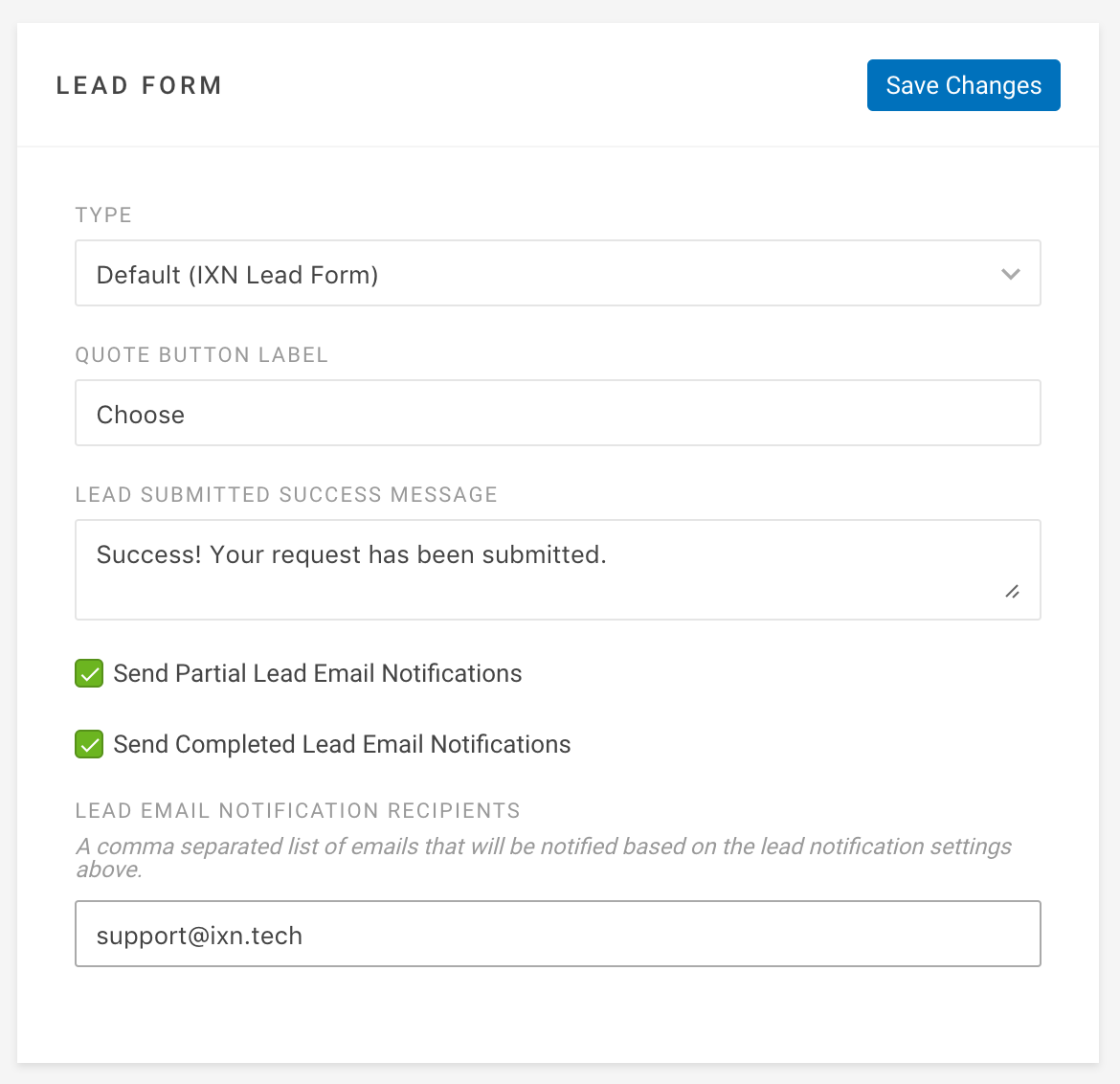 Viewing Lead Information
To view lead information, log into your Dashboard. In the navigation on the left-hand side, click "Leads." This should bring up a list of all of the leads generated from either your website quoter or your mobile app along with different information about the quote that was run. Here are some things to know:
Paper Icon: By clicking the paper icon on the left-hand side of the lead, a modal will appear that displays any information collected about that specific lead including the product information if a quote was selected, and any information collected with the fields you have enabled.
"Has Quote": When a lead is complete, meaning a product has been selected and a client has completed the quoting process, a green checkmark will appear. If it is only a partial lead, this column will be empty.
Status: To keep track of the status of a lead, you can determine where that lead is in your sales process.
Assigned Member: The assigned member will default to the member that is assigned to the website quoter. However, if an Admin or Sales Rep would like to reassign those leads, they can do so using this dropdown.
Forms Integrations and Custom URLs
If your website quoter is using the forms integrations in the "Quote Actions" tab, the leads will be handled in whatever method the form builder you are choosing allows or designates. Or if using the custom URL in the "Lead Form" card in the "Settings" tab, the leads will be handled in whatever method the custom URL you are choosing allows or designates.
Questions or feedback? Feel free to reach out to our Support Team at support@ixntech.com or call 800-250-5152 #2.